Show ads on Google exclusively to people who are searching for your products or services. Only pay when they click to your website or call you.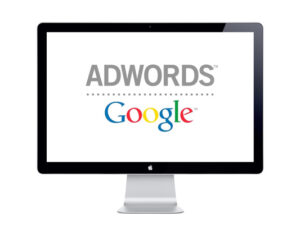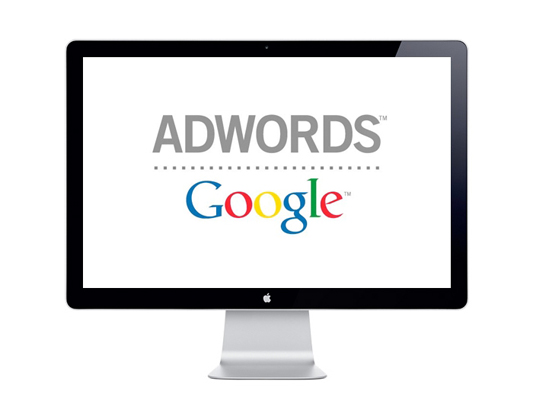 Increase online visibility, lead flow and positive branding on Google without utilizing the advertising platform.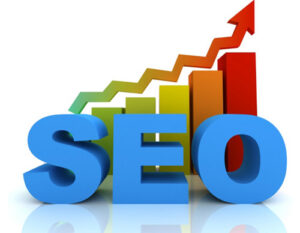 If you have a failing PPC or SEO campaign, the fasted way to turn it around is to quickly identify the issues and correct them.
 
For Web Designers, Digital Agencies & Business Coaches who need to outsource lead generation services such as PPC, Google Maps & SEO. Leverage our world class team, Grow your business & help your clients.