ยอมรับ Cryptocurrency
OGM Digital, LLC is a cryptocurrency friendly business accepting payments from Bitcoin, DigiByte, Reddcoin & Litecoin.

Pay with Bitcoin: The industry leading, original pioneer of UTXO Blockchain technology, Bitcoin, (ticker $BTC) is a highly liquid decentralized digital currency; a form of electronic cash often described as digital gold.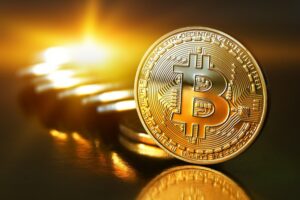 –

Pay with Digibyte: Founded in 2014 by Jared Tate, Digibyte (ticker $DGB) is the longest UTXO blockchain in existence. Built on the same core code as Bitcoin, DigiByte is our #1 recommended Cryptocurrency due it's superior transaction speed, reduced transaction fees, & added safety features.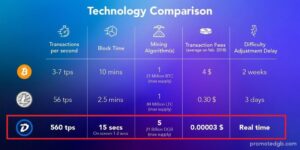 –
Pay with Litecoin: Litecoin (ticker $LTC), was an early bitcoin spinoff starting in October 2011, and remains one of the only true decentralized organizations (DAO) in existence. Similar to Bitcoin & DigiByte, Litecoin is an open-source worldwide payment network that facilitates peer-to-peer exchanges with no need for a 3rd party intermediary.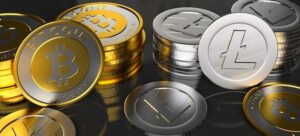 –
For more information on what we have to offer, please visit our Services page.
If you would like to get started on a campaign or project, have questions, or would like to schedule an appointment please Contact Us.